April 12
Light up your lanterns, team Holladay! Tonight marks the start of the magical night tour season, a time when guests have the rare opportunity to roam the historic Holladay grounds and behold the beauty of our charred American oak barrels as they bask in the moonlight.
I mean….have you ever stuck around long enough to see the sunset? It's an entirely new and breathtaking experience, watching the dawn unfold over the rolling Weston hills as the sun sets over the horizon. And, with night tours, guests receive a more private, immersive experience, including a lantern-led tour of the scenic distillery grounds, cocktails and appetizers, and a progressive bourbon tasting.
Feast your eyes on Holladay at night, and spread the word. These tours fill up fast!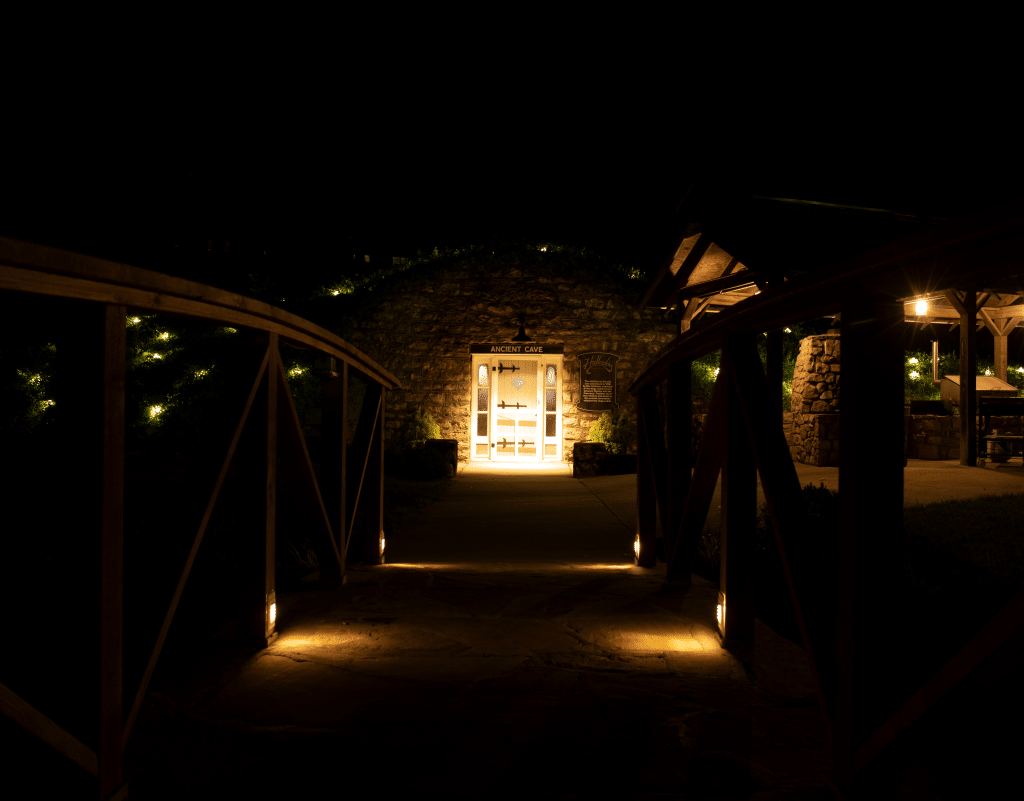 ]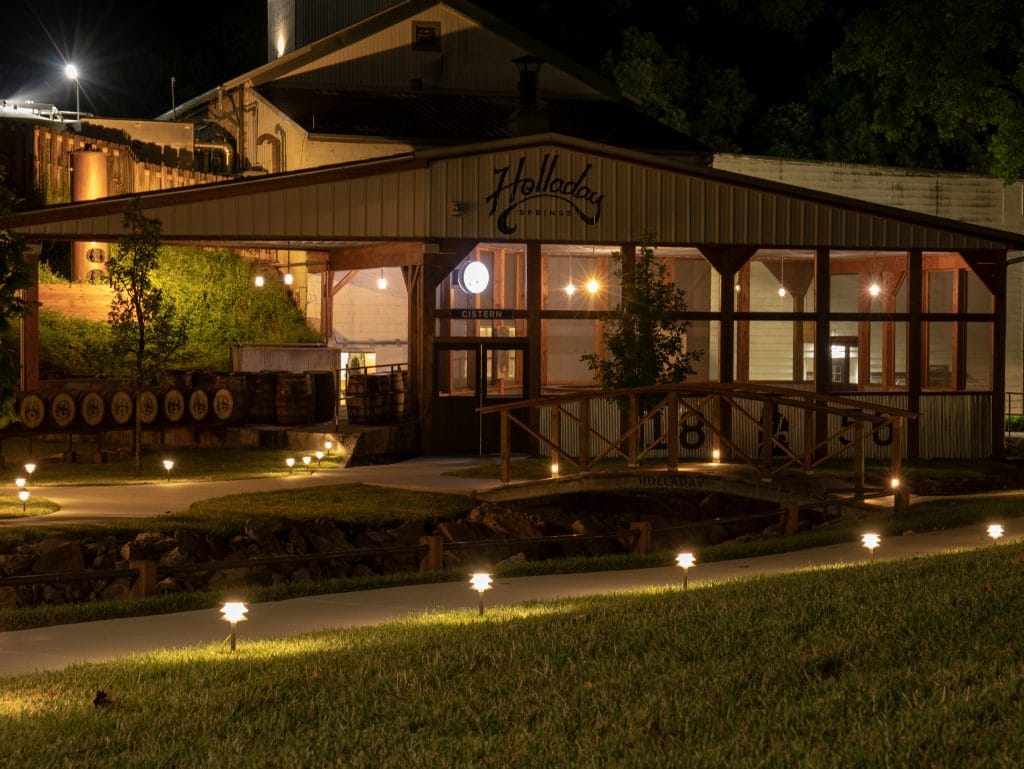 ]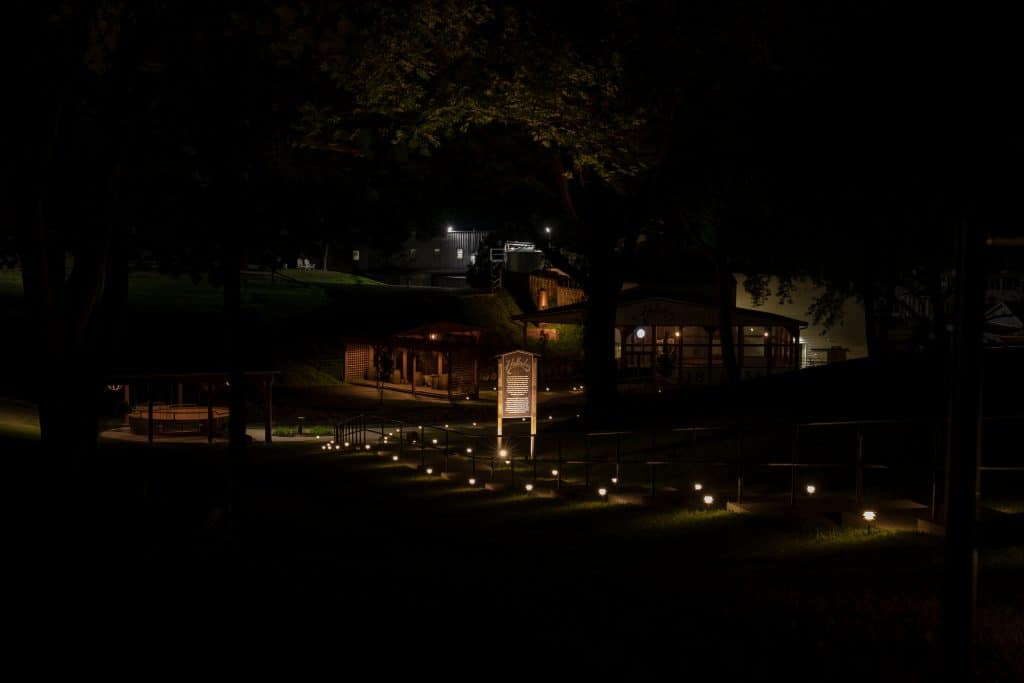 ]