March 15
The other night, on a mission to tidy up my apartment, I went through a plastic tub of miscellaneous items I'd pushed back into the deepest corner of my storage space. In it, I found a scrapbook of early school memories: various papers collected from grade school, cards from relatives, photos and crayon drawings. But the one artifact that stuck out was a bright yellow piece of paper that listed me and my classmate's dream jobs.
I wanted to be a famous singer, as did a handful of others. A few veterinarians were tossed in the mix. Of course, there were the professional football and basketball players, the police officers, the astronauts…
"What do you want to be when you grow up?" It's a question that has been asked of children for decades. Choosing a career path can be daunting. As our interests grow and change, our ideas about our professional future adapt accordingly, and what we dreamt of doing when we were young might eventually seem like a kid's play-fantasy. The earlier we learn that we have options and what those options are, the better prepared we will be. That's where career fairs come in.
Wednesday morning, I went with Jessie Carothers, McCormick's Lab Manager, to the West Platte Career Day. Students in grades seven to 10 had the opportunity to listen to several presentations over various career paths, including the U.S. EPA, city administration, public safety, interior design, architecture, mechanical engineering, aviation, informational technology, and health sciences.
We presented in the cafeteria alongside two pilots and a flight attendant. Our discussion blended science and marketing. First, Jesse described the scientific process of mixing flavors to create a Mango Coconut Creamsicle Flavored Water. She illustrated the process step-by-step, offering samples. First, students tasted the sugar water base, then the coconut cream, and then the final flavor combination.
During the second half of the presentation, I asked the students to help me create an advertisement for the flavored water. We talked about the relationship between visual art and text, the importance of understanding your audience, and the different types of career paths for creative-thinkers and writers.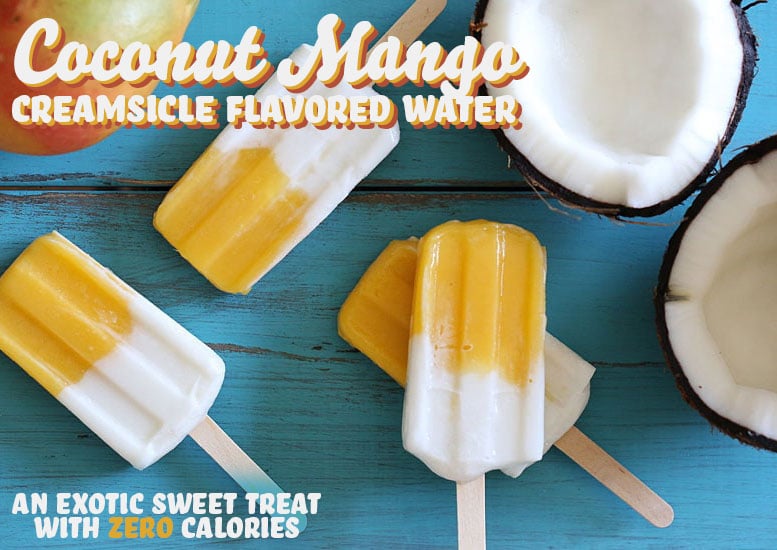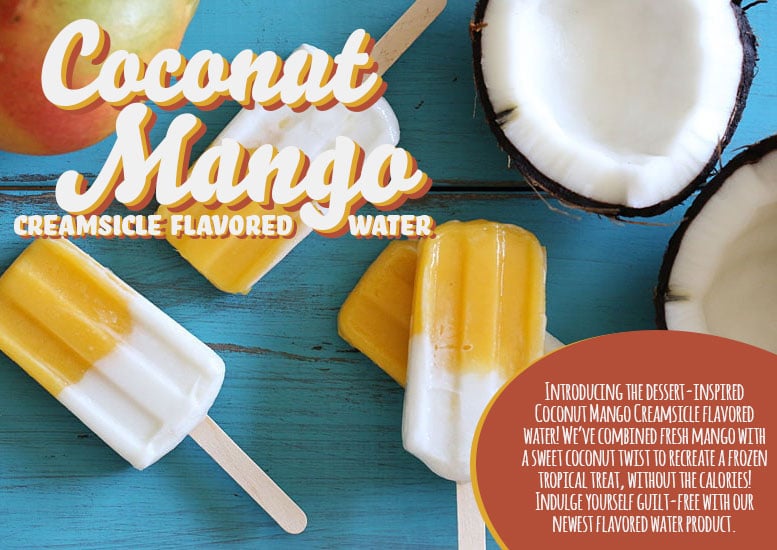 All in all, it was a fun and productive day! The kids engaged with the material and asked lots of questions. Plus, after it was all said and done, one of the pilots gave us our wings: