January 7
Swap your sweaters for swimsuits, people. It's 60 degrees outside! The holidays have come and gone, the new year is here, and it seems the usually unrelenting Midwest winter weather has decided to be kind to us in 2019 *so far … fingers crossed.*
Now that the holiday haze is over, we return to business as usual. And, what better way to begin the new year than with the unveiling of our new Tarantula website? Complete with revamped photography, design, and copy, the new page looks good enough to bite. 
The new website release follows the launch of the redesigned bottle. Sink your fangs into it here.**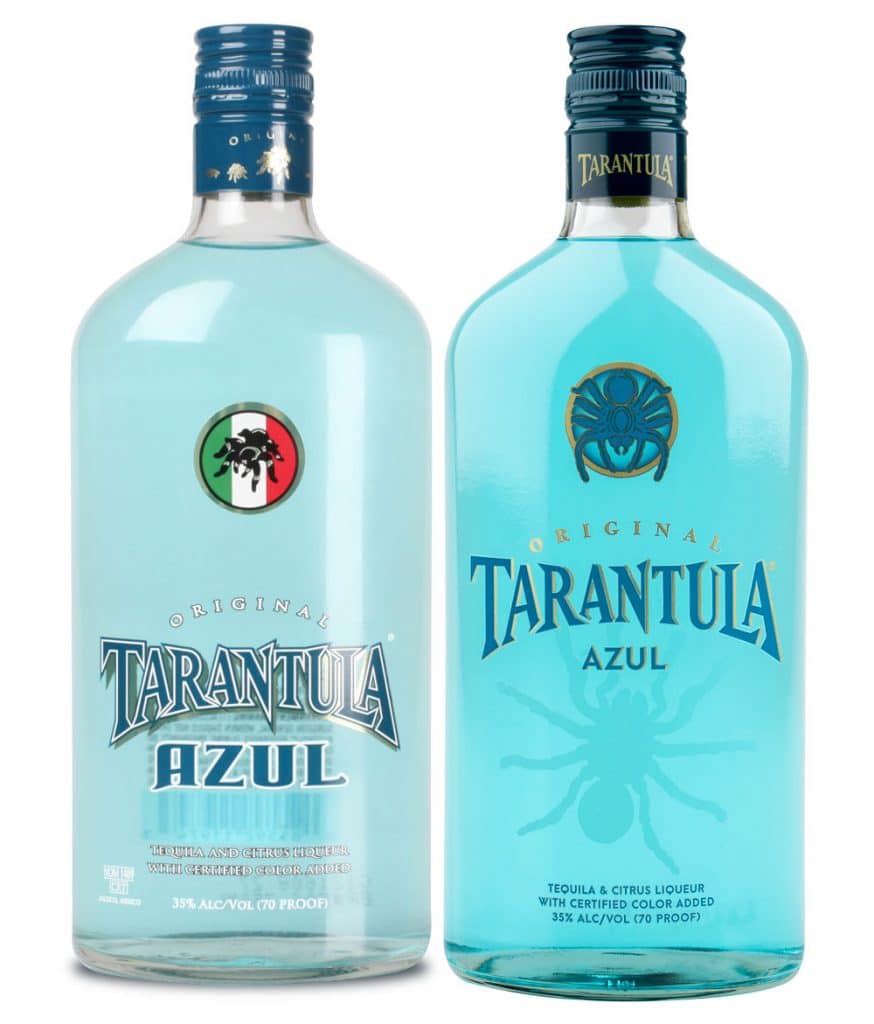 **Spoiler alert, one of the spiders featured on the website CRAWLS ACROSS THE SCREEN! Can you spot it?
©2019 Tarantula Distilling Co. Weston, MO. 35% alc./vol. (70 Proof) Certified Color Added. Drink Responsibly. Drive Responsibly.