December 27
Hey, all of you McCormick December babies… HAPPY BIRTHDAY!
I know people tend to think that those of us born in December often get lost in the mix of the holidays, but as a December baby myself, I know the opposite to be true. Having your birthday in a month full of joy, family, parties, and presents is a treat and a treasure, and I'm proud to be a part of this festive club. I hope all of you enjoyed your special day!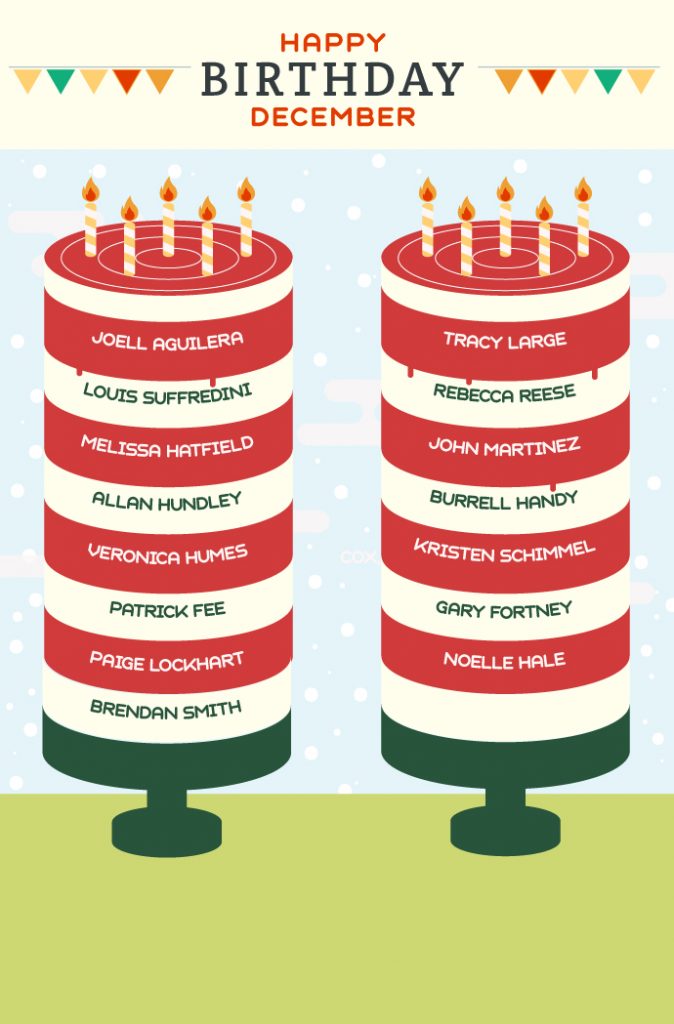 Now, we're in the final holiday stretch with four days left before the new year. Time to finish off the leftover food and Christmas cookies and finalize those New Year's resolutions!