November 2

It seems like only yesterday I wrote that very first blog post announcing the Triple Crown head-to-taste makeover, and in the weeks since, we've been gradually shifting our branding on social media to match the new look and feel.
Take, for example, the cover photo. What was this: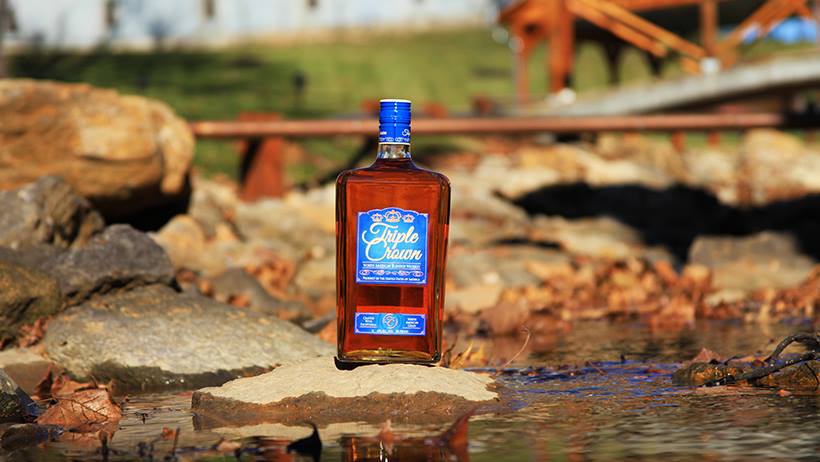 Is now this: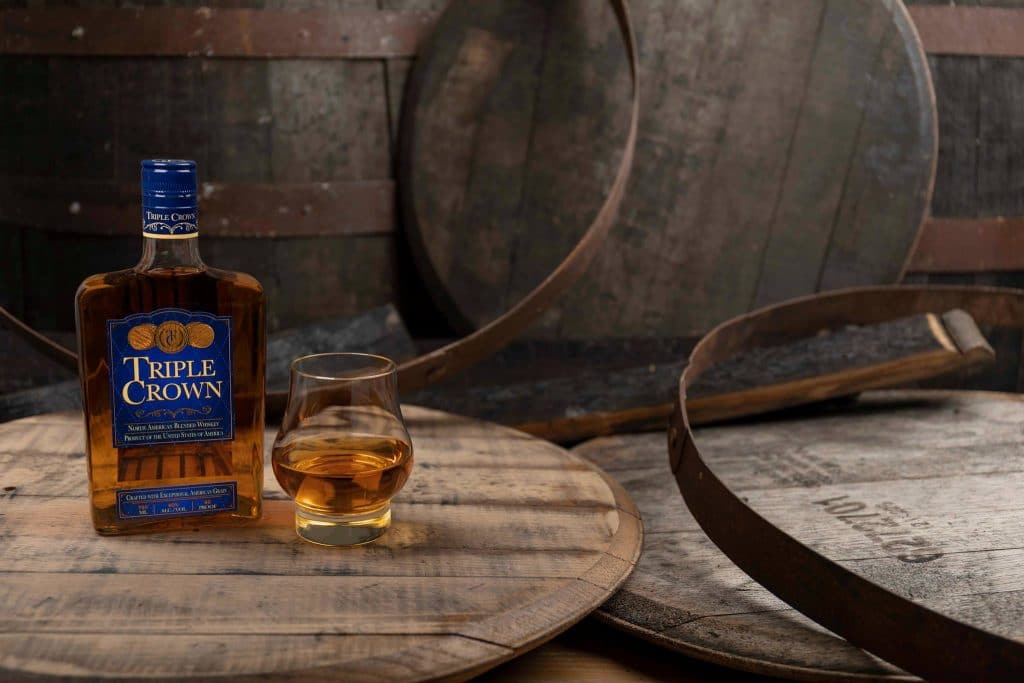 The barrels signify the distilling traditions that shape the taste of the new Triple Crown. They are present in the backdrop as if to say "barrel-aged" without using the words. And the neat pour in the snifter glass lets the audience know the taste is something to sip and savor.
We've also updated the story and refined the description:
"A true American whiskey blend, Triple Crown's delicate flavor comes from over 160 years of heritage-from secrets passed down from one Master Distiller to another. It begins with fine, cask-matured bourbon crafted at a distillery with a heritage that dates back to 1856 and is expertly blended using techniques that have been refined over time. Light-bodied and gold in color, Triple Crown in smooth and balanced from first pour. "
Last but not least, our friends at KJO shared this new cocktail video on Instagram. It's as elegant as you feel when you're sipping on Triple Crown in a snifter. Feast your eyes below:
Cheers to the weekend!
©2018 Triple Crown Distilling Co, Weston, MO 80% Grain Neutral Spirits, 20% Straight Bourbon Whiskies 2 years old, Contains Oak Extract. Drink Responsibly. Drive Responsibly.