October 30
When business partners visit the distillery, Joe Quinn likes to give them the royal treatment.
So, when the upper management team from Colorado Southern Glazer's came into town last weekend, Joe—with the help of Patrick Fee, Chris Fernandez, Tyler French, Shawn Scott, Mark Carter, Jordan Scott, Cody Schnurbusch, and Matt Marlatt—pulled out all of the stops. From picking them up at the airport and eating lunch at Tin Kitchen to bringing them on site for a tour and a progressive bourbon sampling, Joe and team ensured our friends from Denver left with a deeper knowledge and appreciation of our products and our history.

The group came on a lively local weekend, a weekend where we sold a whopping 35 cases of Five Farms between the Welcome Center and McCormick on Main! When they toured our facilities on Saturday, the Event Center was packed to the brim with members from the Kansas City Tequila Club (that's another blog post entirely). Joe even took them to Power and Light, where they soaked in the excitement and the crazy costumes of Halloween weekend.
On Sunday, they enjoyed a true Kansas City tailgate, complete with Five Farms and coffee and a 360 Vodka Bloody Mary bar. Even though the Broncos lost that day, the Denver distributor crew left with only good things to say about our operations, our premium brands portfolio, and our homes, Weston and Kansas City.
"My idea of McCormick was completely transformed this weekend," one said. "It's absolutely amazing. Something special and unique."
Check out the photos below to see a few highlights from the fun weekend: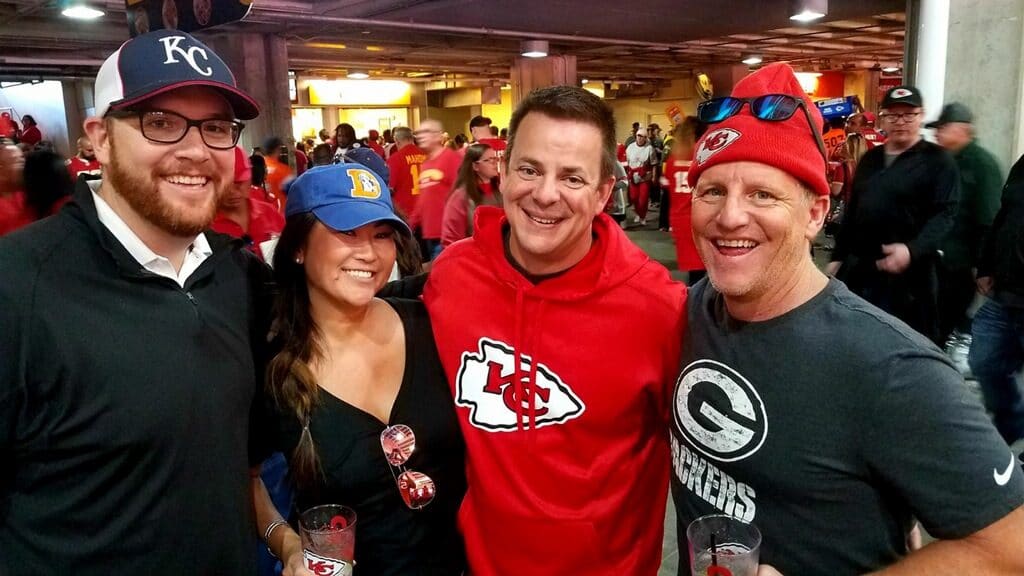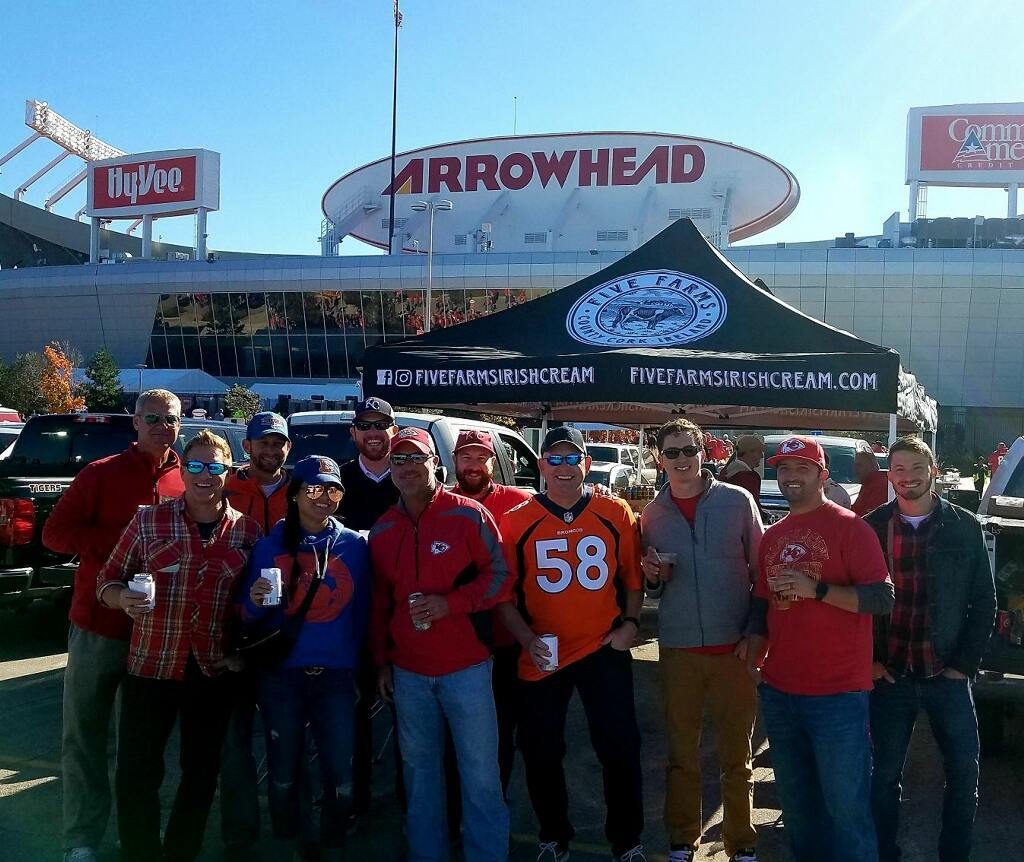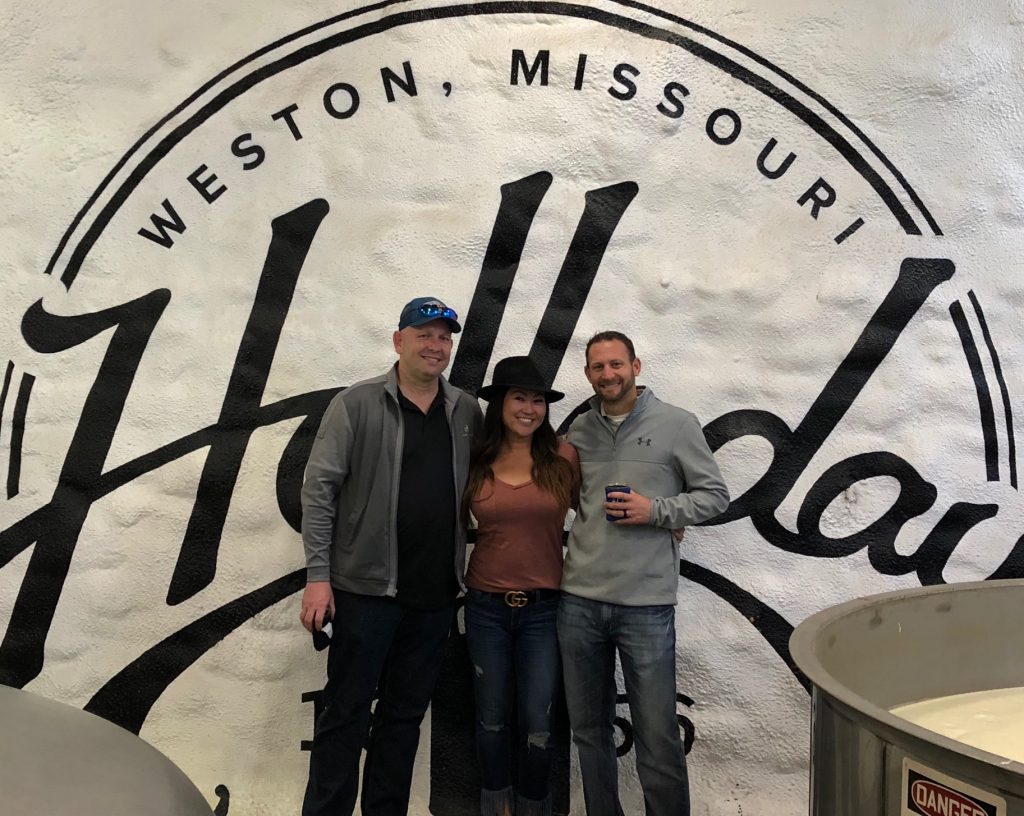 ©2018 Earth Friendly Distilling Co., Weston, MO. Distilled from American Grain 40% Alc./Vol. (80 Proof) Drink Responsibly. Drive Responsibly. Exist Responsibly.
©2018 Imported by Holladay Distillery, Weston, MO. Product of Ireland. 17% Alc./Vol. (34 proof) Drink Responsibly. Drive Responsibly.