October 17
The dust has settled and renovations of the new Holladay Event Center are now complete! You've seen the outside….now, here's a glimpse at the gorgeous new interior.
As you cross the threshold of the beautiful new event space, you'll notice a striking copper sign embedded into the stained concrete flooring: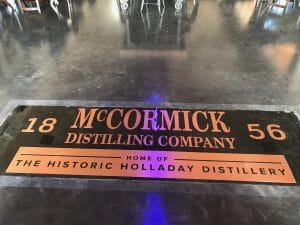 The new, one-of-a-kind bar features sections of our old copper still, as do the rolling ice buckets: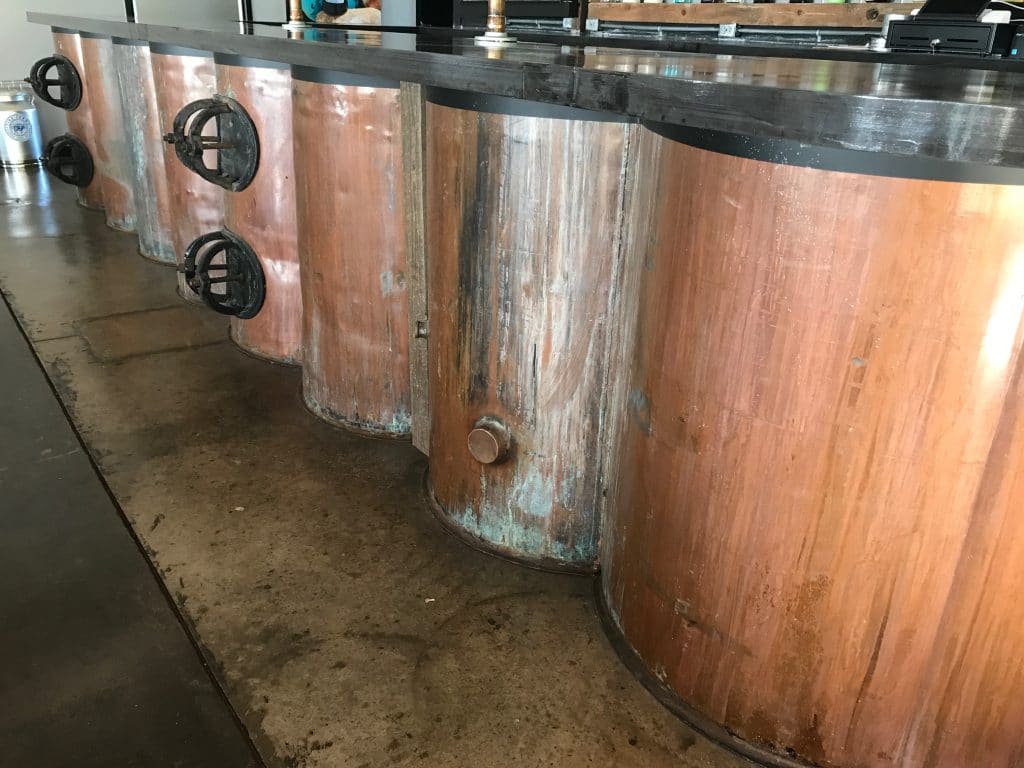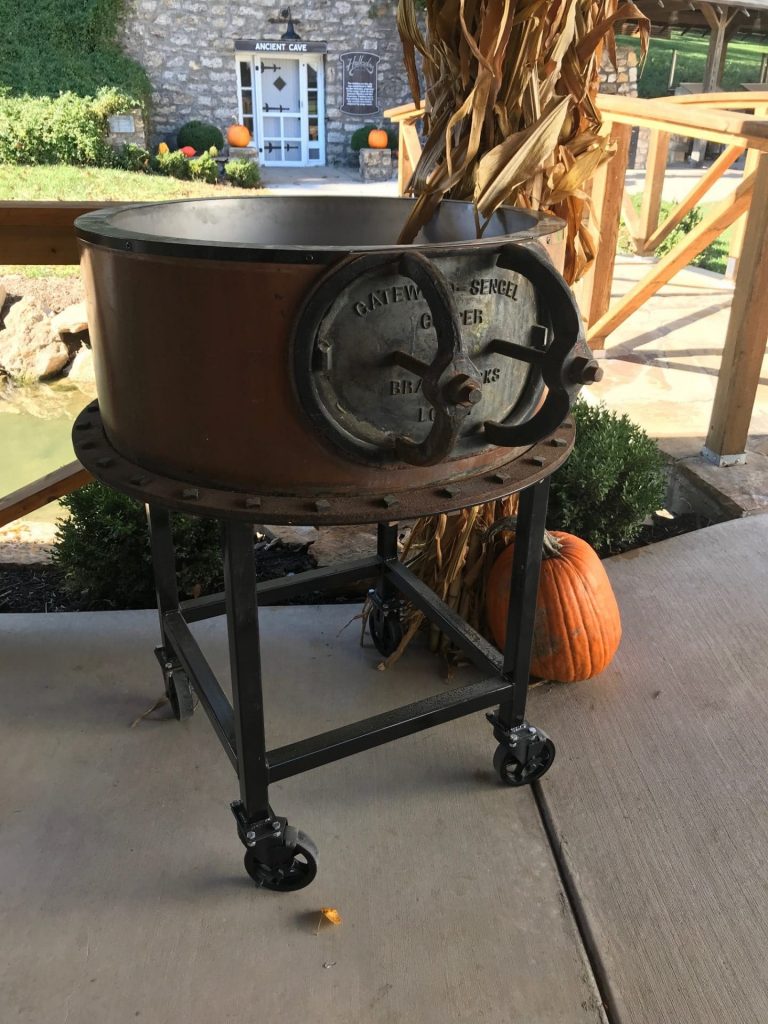 Behind the bar, you'll find copper pipes jutting up from the counter. What are those, you ask? Three words. Cocktails! On! Tap! We are going to feature a rotation of our most popular cocktails catered to events hosted in this new space. Cool, right?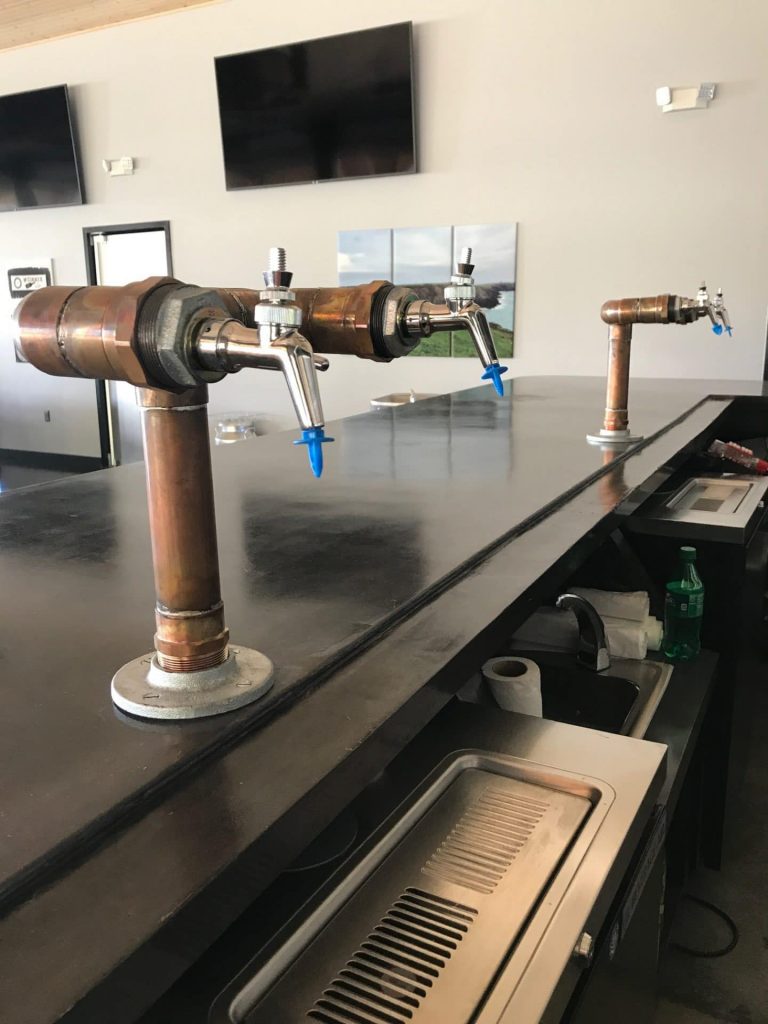 If I had to pick my favorite thing about the new event center, I'd have to go with the communal dining tables. They're made from reclaimed wood taken from our very own A Warehouse.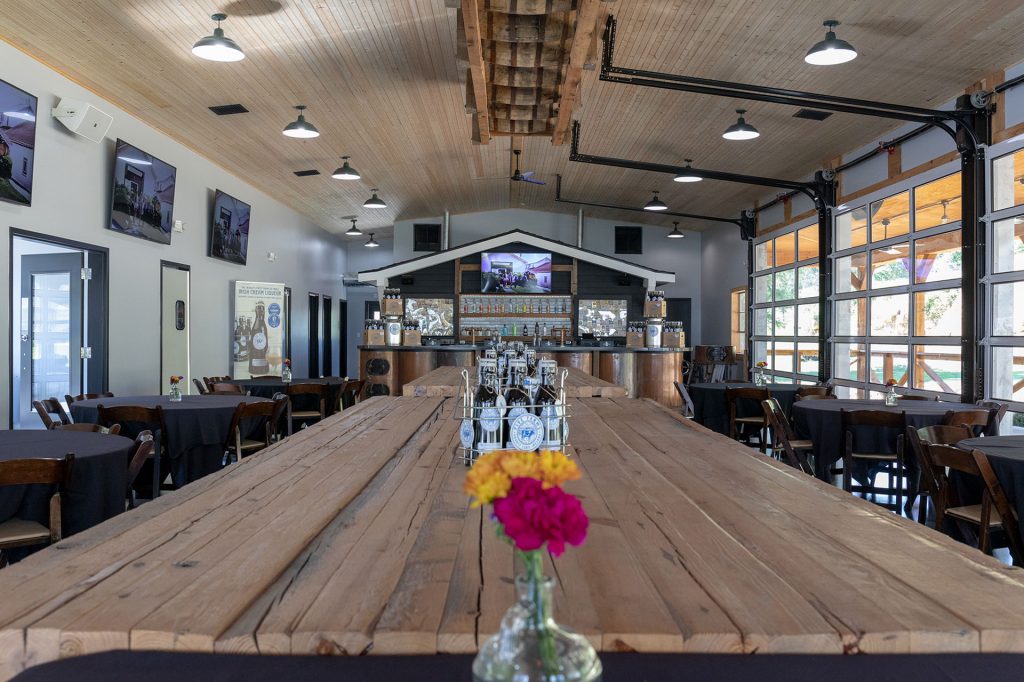 We've already hosted multiple events in the new space, from our own National Sales Meeting to birthday parties and events held by our local retail partners.
If you haven't taken a peek at the new Holladay Event Center yet, be sure to check it out!