October 16
Well, it wasn't so much of a bar as it was a bartender fair. Allow me to explain.
Last week, Daniel Beadell and Peter Martin made their way to Berlin for the Bar Convent Berlin (BCB) to showcase two of our premium brands, Broker's Gin and Tequila Rose.
The BCB is one of the major European bartender fairs, and this year, the festival attracted close to 15,000 visitors from 79 countries. Bartenders increasingly hold some serious sway when it comes to bringing brands into on-premise accounts, so this was an important event for us, and it looks like it was a fun one too! Proudly housed in the Schlumberger Germany stand (our importer for this market), Broker's Pink Gin and Tequila Rose stood out just as much as our men in bowler hats. Check out the photos below: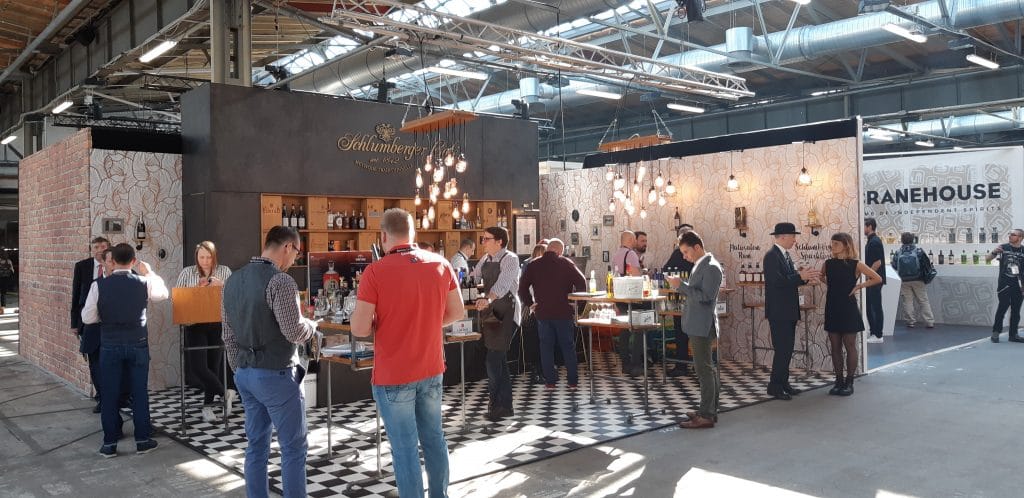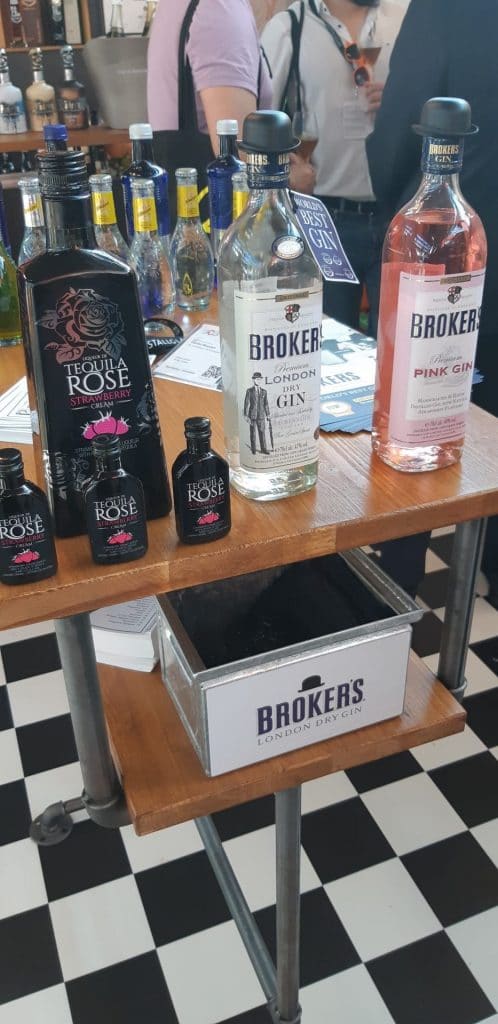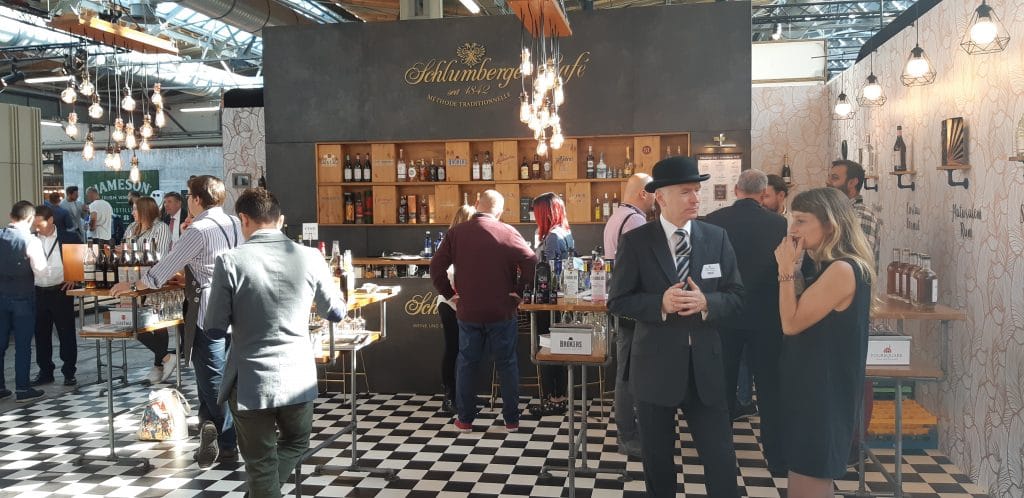 ©2018 Imported By Broker's Importing Co. Weston, MO. 47% Alc./Vol. (94 Proof) Drink Responsibly. Drive Responsibly.
©2018 Bottled by Tequila Rose Distilling Co., Weston, MO. 15% alc./vol. (30 Proof) Certified Color Added-Contains Caramel Drink Responsibly. Drive Responsibly.